Let's go ahead and cut to the chase for the long and short of this post:
TL;DR: It depends.
We all love that answer, don't we?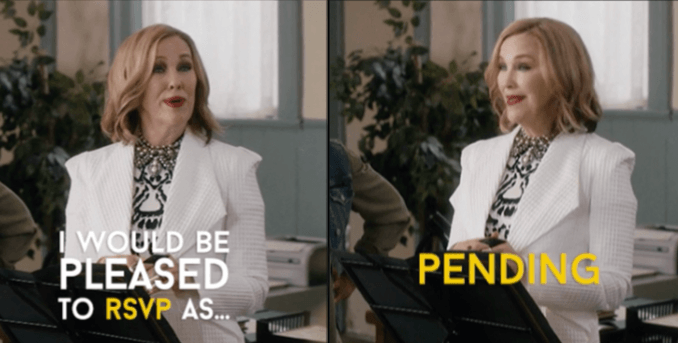 But it's a cliche for a reason. Whether or not Google Ads is worth it to one person or company is highly subjective, so we can't answer that question for anyone but what we can do is lay out the considerations so you can answer it for your business.
So with that in mind…let's talk about what it depends on and how that can influence your decision to test and use Google Ads or not.
Table of contents
Is Google Ads worth it? The basic pros & cons
Before we get into the details, let's go over some of the general pros and cons of Google Ads.
Pros
Intent. Because you're targeting keywords with Google Ads, you can get in front of people when their intent to buy is highest. Not to mention the fact that 89% of buyer journeys begin with a search engine.
Fast results. While SEO is essential for any business, it can take several weeks or even months to gain traction on the SERP. Paid search ads, on the other hand, appear immediately.
Exposure. Not only do search ads appear at the top of the SERP, but also, search engines are the top channel used by consumers when conducting online brand research…Data source: Hootsuite…and Google is, by far, the most widely used search engine among consumers. It captures 92% of the search engine market share. Ergo, advertising on Google is a good way to get in front of people searching for not just products and services, but brands—whether that's yours or your competitors.
Measurability. As is the case with most forms of digital marketing, the Google Ads platform provides quantifiable results so you can get a clear read on which ads, offers, keywords, and landing pages are performing best.
Multiple formats. While we typically associate search ads with Google Ads, there are lots of other formats to work with, and each ad channel plays a different key role in your marketing strategy.
ROI. The nature of the Google Ads auction says that you pay the lowest possible price for a click on your ad. This is because the formula for your cost per click factors in the maximum bid of the ad that appears below yours, plus one cent. And, of course, you're only paying when someone clicks on your ad. PPC, on average, returns $2 for every $1 spent, and Google (so take this with a grain of salt) has gone so far as to say that Google Ads actually returns $8.
Cons
Low costs are not guaranteed. Building on that last point above. Paying the lowest possible price for a click on your ad doesn't necessitate a low price. You're paying the lowest price relative to your competitors, and some keywords can be pretty expensive. Plus, it's no secret that Google Ads is one of the best marketing channels. The more people that use Google Ads, the more competitive and expensive it becomes.
Upkeep. How much you pay for your campaigns depends on a number of factors—one of the main ones being how effective you are at optimizing your ads. Properly managing a Google Ads account involves structuring your account properly, doing your keyword research, and constantly monitoring and adjusting as the data accumulates.